The real added value of any company is its team and training is the winning weapon for its success
Our experts, in addition to offer a tailored business consultancy for your needs, plan real training courses customized to your marketing and sales managers.
Our business consultants will go with you in your daily work and support you in choosing what make the difference for your business, but most of all teach to your employees how to handle the hidden danger of the market in order to create a winning team, directly in your society.
Once you have identified the goals that you want to reach, training is the fastest way to create skilled staff in your company with durable results
A change imposed by the top management is never highly appreciated from employees, for this reason, the innovative ideas sometimes have difficulties to become real. Thanks to training courses in your company, they will help you to give the right motivation to your collaborators, explaining to them why some strategic choices are taken, communicating all what you have to know in order to change radically and durably in your production and management departments.
Globe Italy can offer you different services, starting from selling techniques to import-export for foreign markets, to the organization of a new product's launch and its own business, to training courses; they extend themselves in all fields, helping you to form a winning and motivated team, which is at your side in the business growth.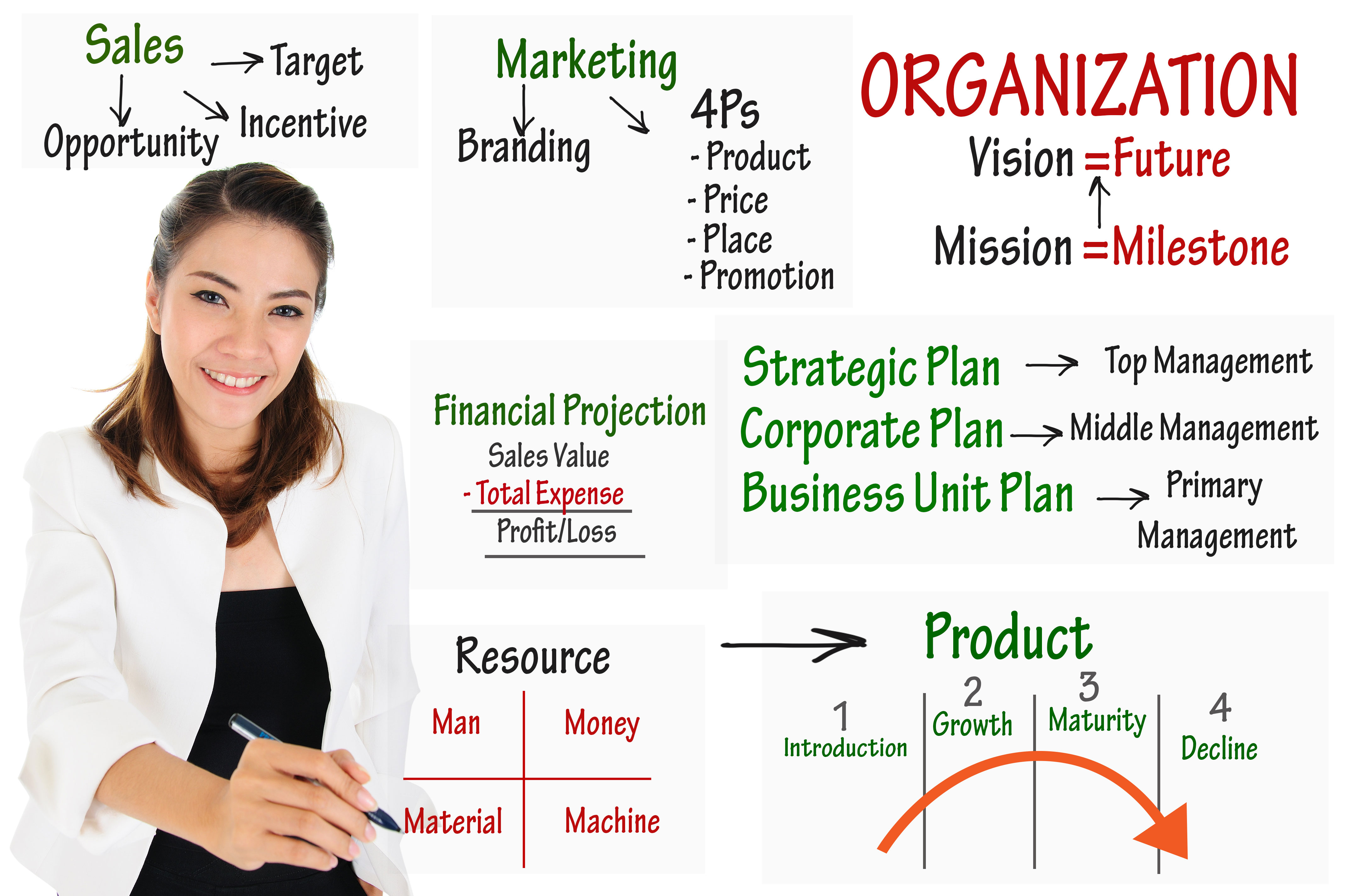 Do you also believe that people are the engine of your company and would you like to let them share your business choices and be able to support a change?
Get in touch with our training consultants and build with them the most suitable course for your team!