Globe Italy is a consultancy company that works to support you to become excellent in the market
Our management consulting firm founded in 2008 and since then has always worked methodically and with dedication to reach concrete goals that make a real difference for our clients, assisting them with effective reorganization of the business structure, the development of new sales networks in Italy or abroad, the creation of an internationalization strategy and a marketing plan for the launch of new and existing products on the global market.

F. Neri
CEO Globe Italy Srl
Our goal is to create a lasting competitive advantage for companies who trust to our qualified consultants
Our team, composed of marketing experts, specialized managers in various fields of consultancy, is able to transfer all the skills necessary to companies to enable them to grow: starting from the re-organization of the company structure, through activity of management consultancy, training and production processes definition, up to the promotional activity, decisional support in marketing, sales network creation, organization of exhibitions and trade business events and to the plannong of import-export strategies in Italy, but above all to give value to Made in Italy with new products launch/services and the start-up support and to innovation.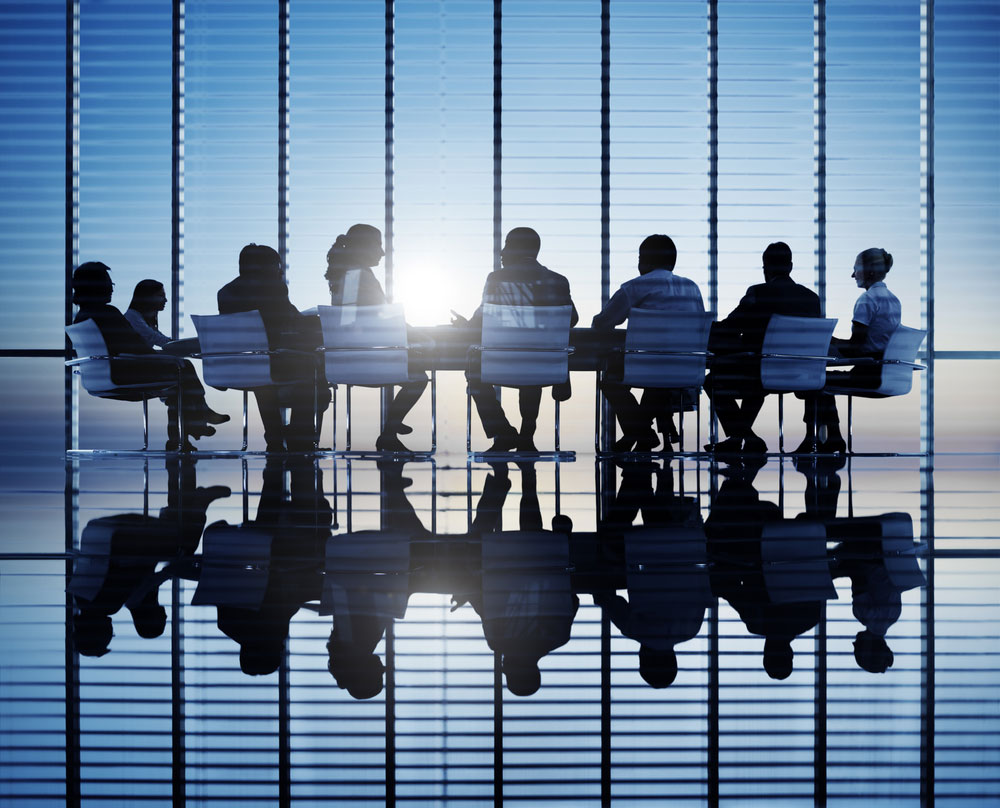 A business consultancy service must be tailored to each customer
In Globe Italy every business consultant follows your company becoming part of your team, to provide you not a standard package of business consultancy, but a personalized service created around your needs. In this way you will be able to be sure that the strategy designed and studied for you works, you will find that your business consultant brings new ideas to your company and you will really get tangible results.
Do you want your company to express all the potential in your business?
Let our skilful and dedicated consultants support you and introduce you quickly to the market , you will see increase in your business and your profits.