Internationalization & Trading
The Italian market offers many opportunities to foreign companies which want to invest in the Bel Paese and attract import-export projects to Italy
Each country has its own entrepreneurial spirit, and to become a truly internationalized company you need to know these dynamics and be able to exploit them to your advantage.
Globe Italy is not only a management consulting firm for Italian companies, but it is involved to create true partnerships and synergies between Italian and foreign companies for import-export projects. Foreign companies seek reliable suppliers in Italy, timely and accurate, and Globe Italy supports them in the choice of production partners able to answer to their needs.
Starting from the check-up of the foreign companies' needs, our business consulting company becomes a true purchase department for foreign companies in Italy and, thanks to the multi-lingual team, it supports them from the communication point of view, to suppliers recruitment and manages the necessary administrative procedures. Also collaborating with foreign authorities, Globe Italy team can manage real events and Business Mission in Italy, by selecting companies that take part, arranging meetings between companies and creating exchange opportunities, so between the Italian market and the foreign one you create solid and long-lasting sales networks.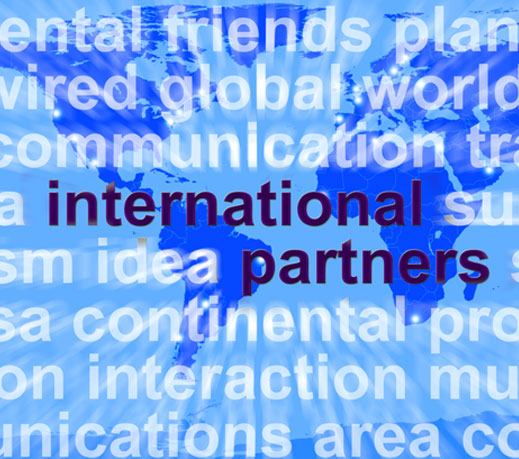 Investing in Italian companies to renew their offer may be the winning move for foreign companies
Our business consultants support foreign companies even when their investment goes beyond the search of a supplier. The financial experience of Globe Italy means its business consulting can help foreign companies pursue projects of partnership and joint venture with Italian companies, in order to maintain production in Italy through new investments, that may restart the production for those companies that wish to grow. A win-win solution that gives foreign companies a privileged access to innovation, ideas, Made in Italy, and to Italian companies the opportunity to continue to be productive in our country.
Are you a foreign company and you want to create import-export relationships in Italy?
Our team of consultants will support you in creating a network of trusted suppliers, in organizing incentive event and business mission, and in choosing trusted partners on the Italian market.